Fine Paints of Europe – just the name conjures up images of historic, vibrant, and architecturally stunning European cities.
Yet, what is the story behind this captivating moniker, "Fine Paints of Europe"? This name implies more than just a brand; it represents a commitment to premium quality, a diverse color palette inspired by the European landscapes, and the promise of transforming your living spaces into a work of art. The essence of European elegance, quality, and aesthetic beauty are all encapsulated in this alluring brand name.
Exploring the world of paint, we journey to the Netherlands. It's here where these magnificent colors originate.
Origins: Fine Paints of Europe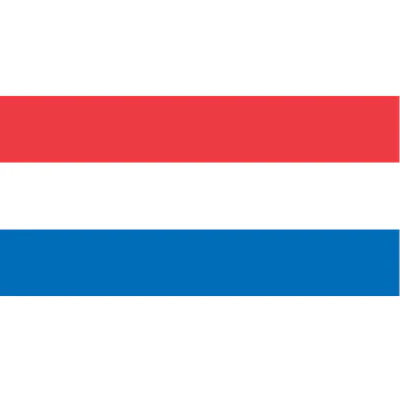 There's something unique about the country of tulips, windmills, and canals.
Famed for its extraordinary skills in producing high-quality paint, the Netherlands is home to the "Fine Paints of Europe."
In this peaceful location, craftsmanship meets technology. This fusion creates a product blending tradition with the present.
If you've asked, "Where is Fine Paints of Europe made?" – look no further than the scenic Netherlands.
The Worth of Fine Paints of Europe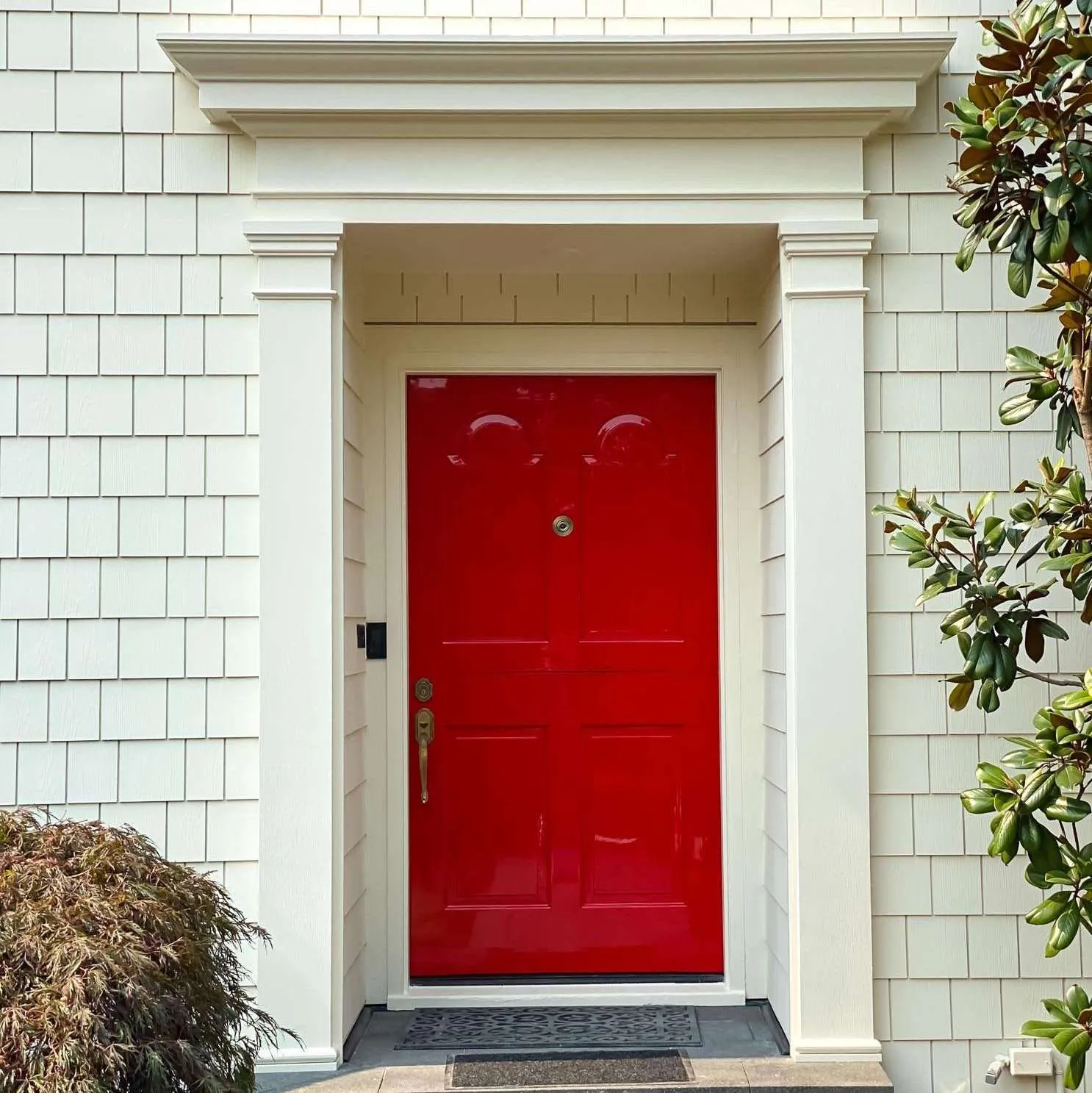 Investing in home décor is always a decision that requires thought.
The question, "Is Fine Paints of Europe worth the money?" is one we often encounter.
When investing in a product like this, there's no doubt it's worth it. This paint carries a legacy of craftsmanship and leading technology.
Imagine a vibrant red tulip field transformed into paint. Or, the calming blues of a Dutch canal echoed in a living room hue.
The unique color palette, the rich finish, and the exceptional durability make "Fine Paints of Europe" a worthwhile investment.
The Durability Factor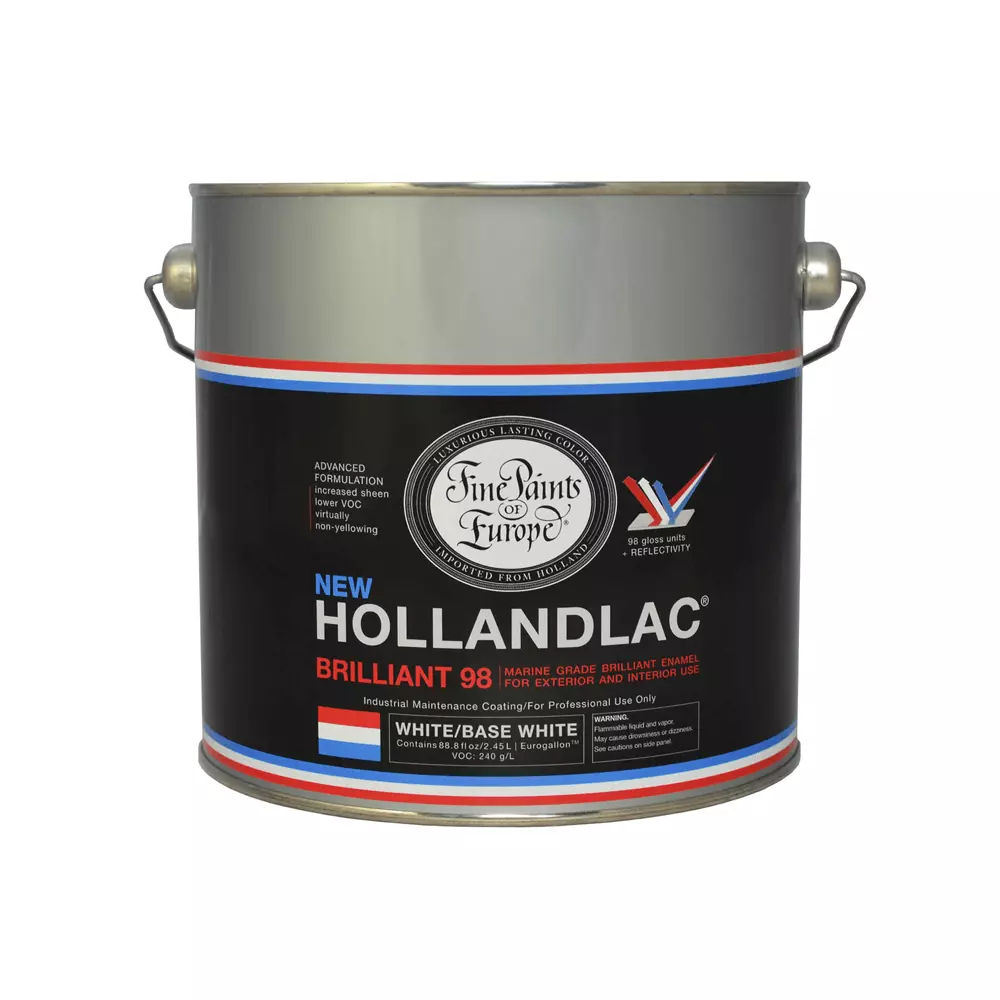 How long a product lasts is a critical deciding factor for any investment.
The question, "How long does the paint last?" is one that consumers frequently ask.
One of the standout features of these paints is their incredible longevity.
Years after you've brushed your walls with these paints, you'll still witness the same vibrancy and luster, testament to their superior quality.
Application: Can You Brush Fine Paints of Europe?
Can you brush "Fine Paints of Europe?" – a common query from those new to this brand.
The answer is an unequivocal yes.
Whether you're a professional painter or a DIY enthusiast, brushing these paints onto your surfaces is not just possible, it's a pleasure.
The smooth application and the exquisite finish make painting an enjoyable task, rather than a mundane chore.
Why Choose Fine Paints of Europe?
If you're looking for a quick refresh or planning an extensive renovation, "Fine Paints of Europe" is a choice that you'll cherish.
From the heart of the Netherlands to the walls of your home, these paints bring a piece of European craftsmanship into your space.
Their exceptional durability, ease of application, and superior aesthetics make them worth every penny.
Remember, when you invest in "Fine Paints of Europe", you're not just buying paint; you're bringing home a slice of European heritage, a legacy of craftsmanship, and a promise of quality.
As you journey through the vibrant world of "Fine Paints of Europe", you'll discover that every color has a story, every hue has a history, and every can of paint is a promise of beauty, quality, and longevity.
So, the next time you look at your home and imagine a splash of color, think about the vibrant and enduring colors of the "Fine Paints of Europe".
Achieve a Mirror-Like Finish with Premium Quality Paints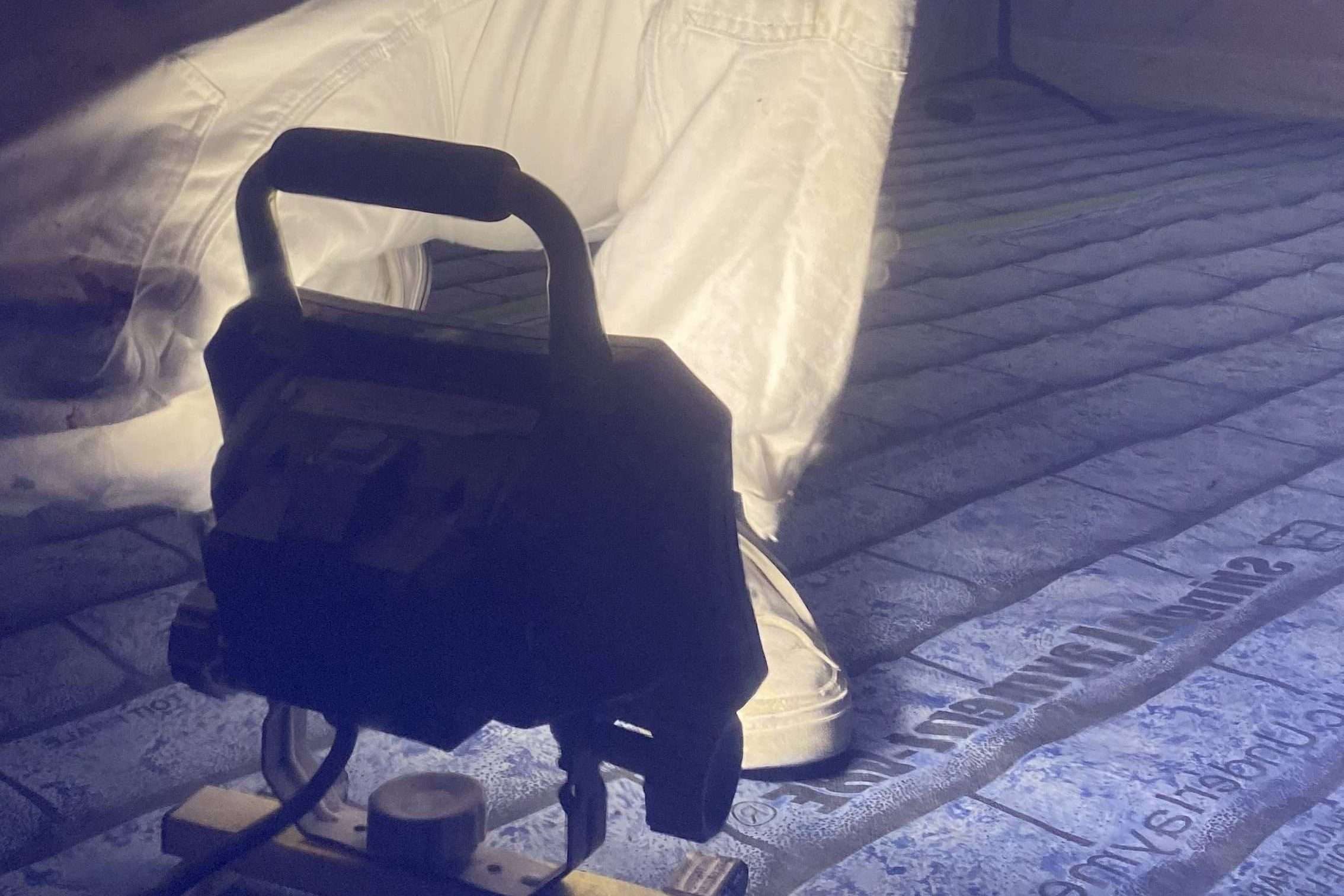 Discover the allure of Fine Paints of Europe and create surfaces in your home that shine with a finish reflecting like a mirror. These high-quality paints, boasting of their Dutch craftsmanship, come with an extensive palette of dynamic colors. Not only do they bring vibrancy to your walls, but also promise a sheen so profound, it mirrors the finish of a polished glass surface. Embrace this transformative power of Fine Paints of Europe and experience how beautifully quality and aesthetics can intertwine.
Unveiling the Value
When we delve into the topic of "Fine Paints of Europe," we cannot ignore the significant value these paints add to your home improvement ventures. Besides, these paints, embedded in premium Dutch craftsmanship, offer far more than mere color; they provide a significant aesthetic enhancement to your home.
From the Netherlands: Fine Paints of Europe's Manufacturing Base
The journey of "Fine Paints of Europe" begins in the scenic landscapes of the Netherlands. This Dutch origin is a key factor in their superior quality and performance, thanks to the Netherlands' long-standing tradition of producing world-class paints.
Fine Paints of Europe: A Worthy Investment?
The question, "Is Fine Paints of Europe worth the money?" is one that often crops up. And the answer lies in the unique combination of factors like rich color depth, excellent coverage, and durability that make these paints a great choice for those looking for long-lasting beauty.
The Lifespan
In the world of home décor and painting, durability is a top concern. Thus, the query, "How long does Fine Paints of Europe last?" is a valid one. Rest assured, these paints, known for their longevity, continue to shine bright and beautiful on your walls, year after year.
Brushing Fine Paints of Europe: Is It Possible?
Conversely, you may find yourself wondering, "Can you brush Fine Paints of Europe?" The response to this query is a definitive yes. Furthermore, these paints enable a seamless, fluid application, whether you're employing a brush, a roller, or even a sprayer. As a result, the painting process becomes markedly more manageable.
Elevating Your Home Aesthetics with Fine Paints of Europe
Choosing "Fine Paints of Europe" is like choosing to infuse your space with a bit of European charm and superior craftsmanship. Their exceptional durability, easy application, and vibrant color palette can transform any space, turning your home into a beautiful canvas of colors.
Ready to transform your home with the mirror-like finish? Contact us today and let's embark on your next home renovation journey. We're here to guide you through the process, ensuring that your next Fine Paints of Europe project reflects your unique style and meets your high-quality standards. Let's bring your vision to life with the transformative power of these premium paints.